Transart grows to over 3.73 million euros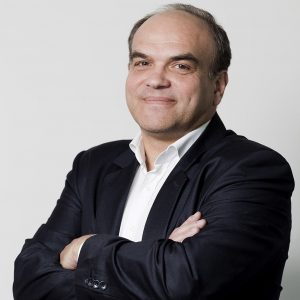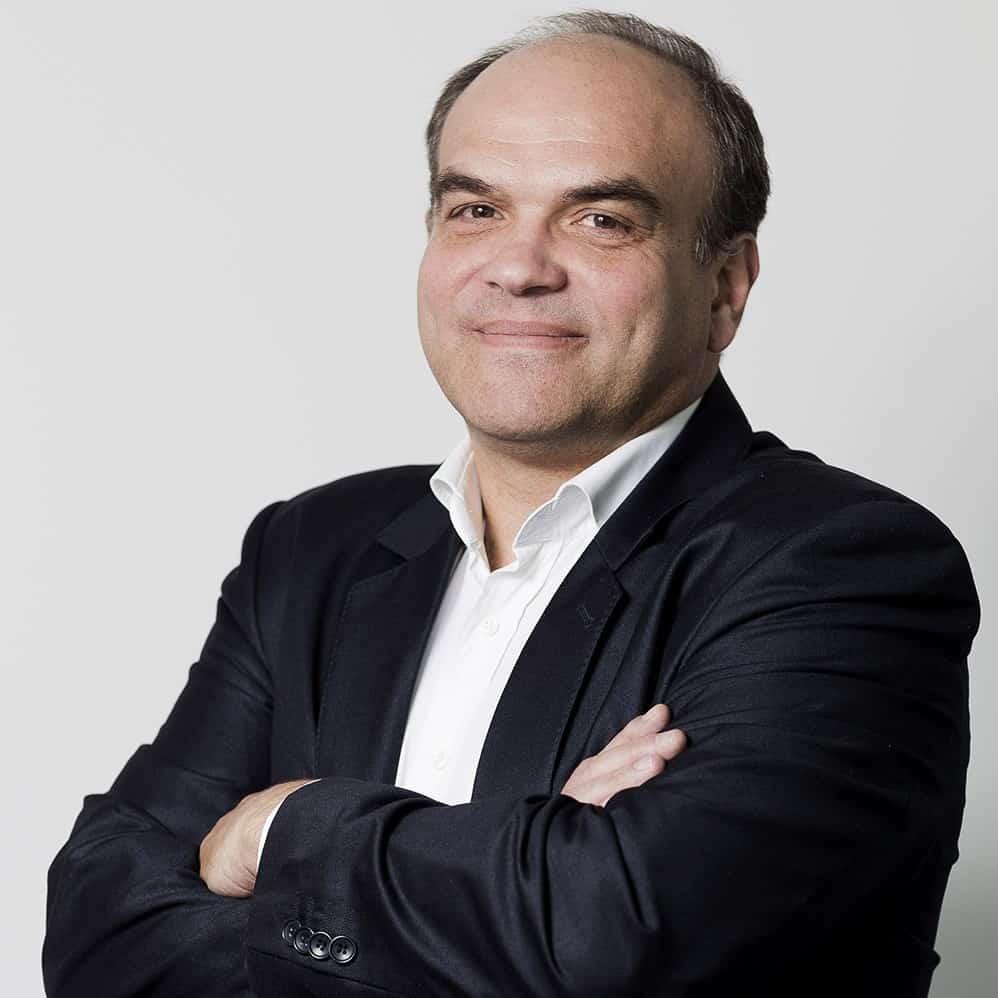 Transart, the business software manufacturer for the trade, distribution and production business, ended the year 2020 growing compared to the previous year, the turnover reaching over 3.73 million euros.
"2020 was an atypical year for everyone. We had to adapt and change our plans as we went along. We have focused a lot on improving our applications with new features required by existing customers, but also by new ones. The ERP system, the WMS (Warehouse Manager) solution and the connectors that integrate banks, online stores or couriers have been enriched with many useful features. At the same time, we put a lot of emphasis on strengthening the relationship with our customers and partners because together we are stronger and we can get through such more difficult times more easily. This year has once again proved the maturity, professionalism and dedication of the Transart PEOPLE! A great team is seen especially in these difficult times. Despite all the difficulties of the period, our people reacted exemplary, made even greater efforts than usual so that all the activity could continue as well as possible – in the conditions in which everyone had to support their family in a special way, in especially the elderly or children. The infrastructure and procedures allowed us to continue to operate without syncope even when the vast majority of the teams worked from home – but most of all the ATTITUDE and DEVOTATION OF THE TEAM mattered most. " said Marius IURIAN, Managing Partner Transart.
In 2020, 4 FMCG distribution companies in the top of the most important distributors in Romania became Transart customers. These are the companies Drim Daniel Distributie FMCG, Elgeka Ferfelis, BDG Import, respectively Konsta Splendid who joined the other distributors in the Transart customer portfolio: Punctual Comimpex SRL, Amigo & Intercost SRL, M. Tabac SRL, Dorsan Impex SRL, Miruna International, Intercompany, Dersidan, Pro Soft SRL, Resco SA, Geraico Prodcom SRL, Salf SRL, Comexmar SRL, Nasticom Impex SRL or Farel Impex SRL.
Also in the previous year, Red Bull Romania chose the HERMES Asset Management solution to make it easier to manage store shelves and refrigerators.
Even though it was a difficult year, 2020 was a year in which many other companies chose Transart solutions. We mention some of them: Bem Retail Group, Gamma Vet Impex, MTM Izolatii & Constructii, Decorator, Electric Valcor, Vision Line, Domeniul Vinju Mare, Editura Casa SRL, Orion & GDS Electric SRL, Ultratech INT, Gene Impex, Medisal, Medifill Distribution, Assorted Prodcom.
"On the other hand, in 2020 we launched 2 new products on the market that completed our portfolio nicely. These are HERMES CRM and the HERMES B2B online sales platform, both solutions being integrated with our solutions, B-Org ERP, respectively Neomanager, the integrated inventory management program. I felt this need in the market to have a flexible CRM that can be accessed from anywhere, but also to offer a solution for distributors and manufacturers in Romania through which they can sell their products through orders received directly from customers, without to need more intermediaries. In the HERMES B2B solution, we have integrated all kinds of complex promotions in the HERMES Sales Force Automation application, so that the value of the average customer basket increases through Up-Sales and Cross-Sales. " said Marius IURIAN, Transart Managing Partner
Danone and Tuborg have become the newest Transart customers on CORTEX – Demand Signal Management (DSiM) projects, joining some of the most important players in the local and regional market such as Heineken, Unilever, Mondelēz, JDE, Bergenbier, Coca-Cola HBC, Aqua Carpatica or Pepsi with which we have been collaborating for many years. CORTEX DSiM is a unique platform in Romania, which helps manufacturers to "feel" the market in real time with the help of Sell-Out data automatically collected from distributors' ERP systems, but also by integrating into reports other data such as those from Retail Execution & Merchandising, Sell-In, Sales Force Automation or Market Intelligence area (Nielsen market data, etc.)
"In 2020, we managed to maintain a high degree of satisfaction of Transart customers, even if we had to completely change the way we work. We are glad that 93% of them are satisfied with the quality of the products and services offered and we continue to aim to make things better and better in order to offer the most useful solutions for the needs of our customers.Said Marius IURIAN, Transart Managing Partner
Interested in using these tools in your company? Contact us.
Fill in the form and you will be contacted by one of the Transart representatives.
Abonează-te la Newsletter-ul nostru
Fără spam, doar notificări și update-uri despre produsele și serviciile Transart.